One of the many things that new parents stress over is their newborn's sleep. Is my baby getting enough sleep? Is my baby's sleep cycle normal? How much sleep does my baby need? All of these questions are important and relevant. So how can you tackle them?
According to extensive studies conducted on the importance of sleep, the first 24 months of a child's life are significant. Improper sleep during the first two years can adversely affect your baby physically and cognitively. It hampers development and impedes growth.
When we designed the Invidyo Baby Camera, we wanted to offer parents the ultimate parenting gadget. That is why one of our stellar features is Sleep Tracking. It is one of the top 3 features of the Invidyo Baby Cam.
What We Currently Have
In the current version, Invidyo allows you to log your baby's sleep in just a few taps. Your child's sleep information can be easily entered into the app. Once you have successfully done that, you can leave the magic to Invidyo.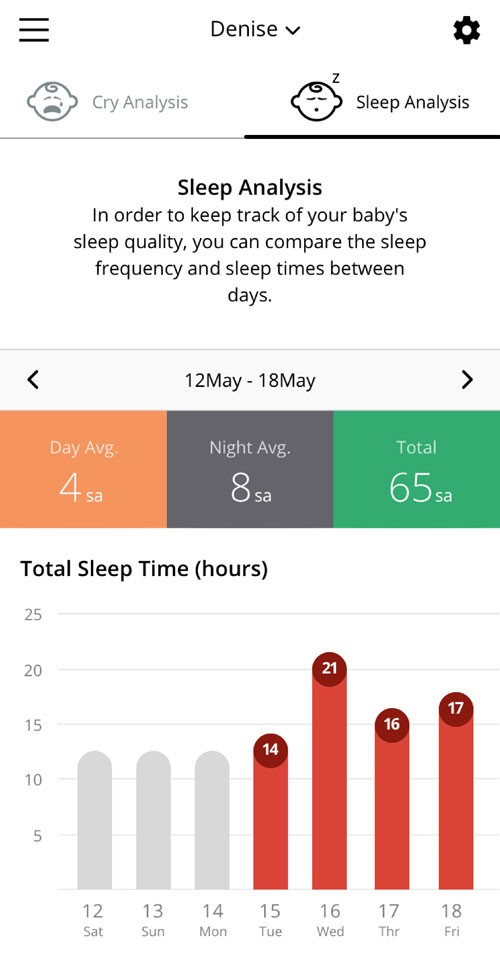 Invidyo will collect the data and map out intuitive graphs that assist you in understanding your child's sleeping patterns. Through the use of these graphs, you can easily determine if your baby is getting enough sleep or not. You can compare sleep frequency and duration between the days to better assess your baby's sleep quality.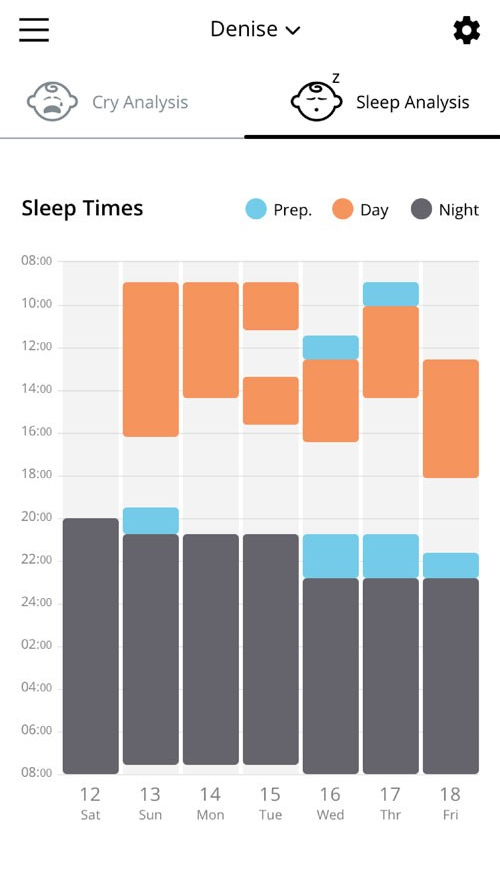 Your baby's sleep periods are also paired with videos. This allows you to watch your baby as they sleep wherever you might be. It also helps you determine sources of noise or disturbance that may interrupt their sleep.
Is that all, you ask? Nope, we are working on some exciting new updates to help you even more.
What We Are Working On
Our next update will automate the Sleep Tracking feature. The fresh update will allow the Baby Cam to automatically calculate, read, and determine your baby's sleep frequency and duration. This data is then used to create intuitive graphs to assist you with tracking your child's sleep patterns.
Automated Sleep Tracking is currently in Beta Testing mode. We cannot wait to officially roll it out for our incredible Invidyo Family!
Why You Need Invidyo
A detailed summary of your child's sleep comes in handy at every stage of their development. Whether you want to monitor their sleep for your peace of mind or if you are sleep training, Invidyo's Sleep Tracking is super helpful.
Subscribe to Invidyo today and get your FREE smart baby monitor.