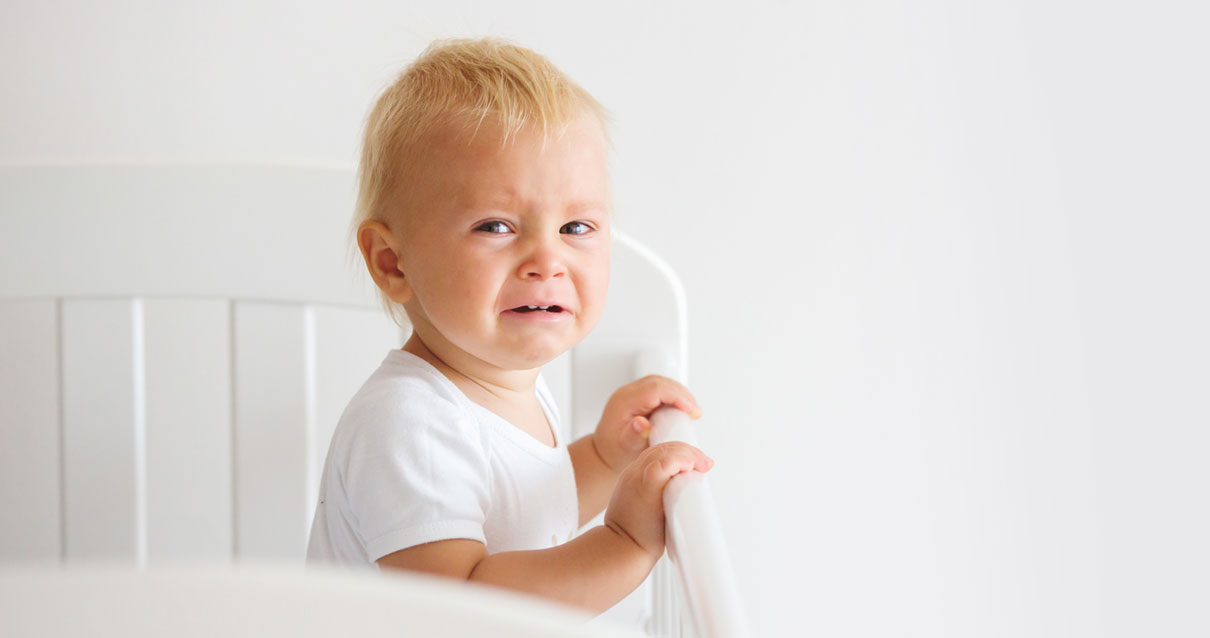 Cry Analysis
Invidyo determines when your baby cries and sends you a notification right away. It does not stop there. It calculates the total number of cries and durations of crying episodes. It presents a daily summary of this data so that you can understand whether everything is on track or you need to take action to soothe your baby or consult a pediatrician.
Daily Summary
No need to watch every single recording! Invidyo creates a smart summary video so that you can review the events of the entire day very quickly.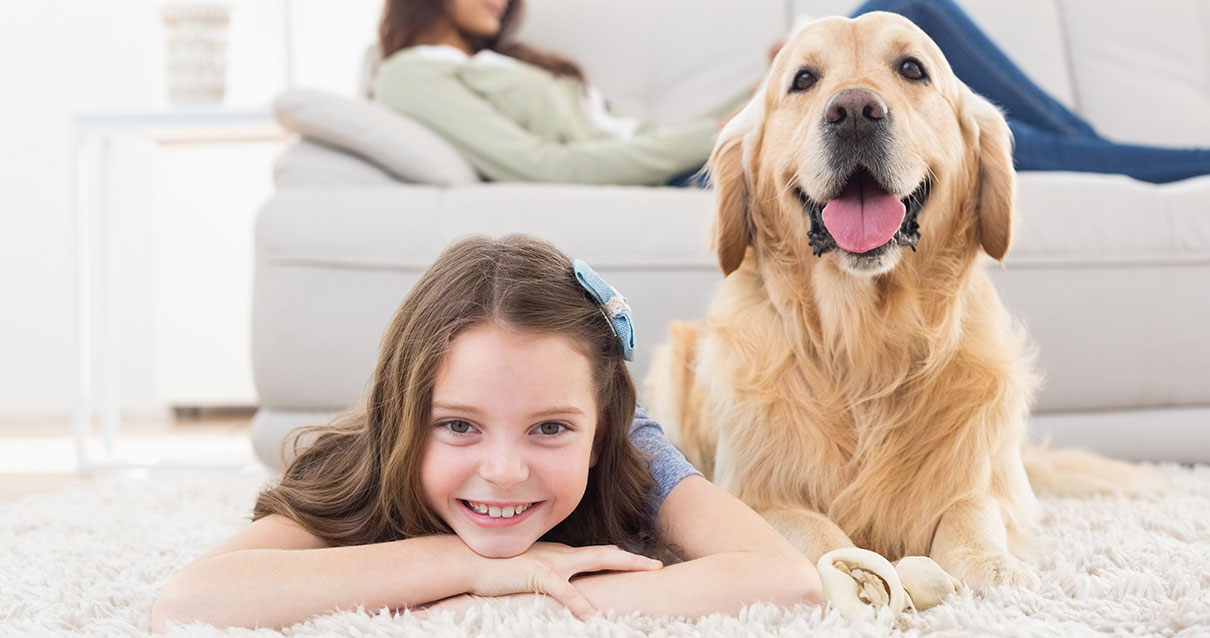 Smile Album
Invidyo automatically determines when your baby is smiling and captures a high resolution picture. With invidyo you can stop worrying about missing a picture and just enjoy the moment with your child.
Face Recognition
Get an instant notification if a stranger is in your baby's room. You can train invidyo by labeling all the faces in the family so that you can distinguish between strangers and family members.